PSATS 2023 Educational Conference & Exhibit Show
The BCATO Hospitality Suite, #1467, will be open to members and sponsors for lunch, Mon., April 27 and Tues., April 28, at the Hershey Lodge. Grab lunch and mingle with friends.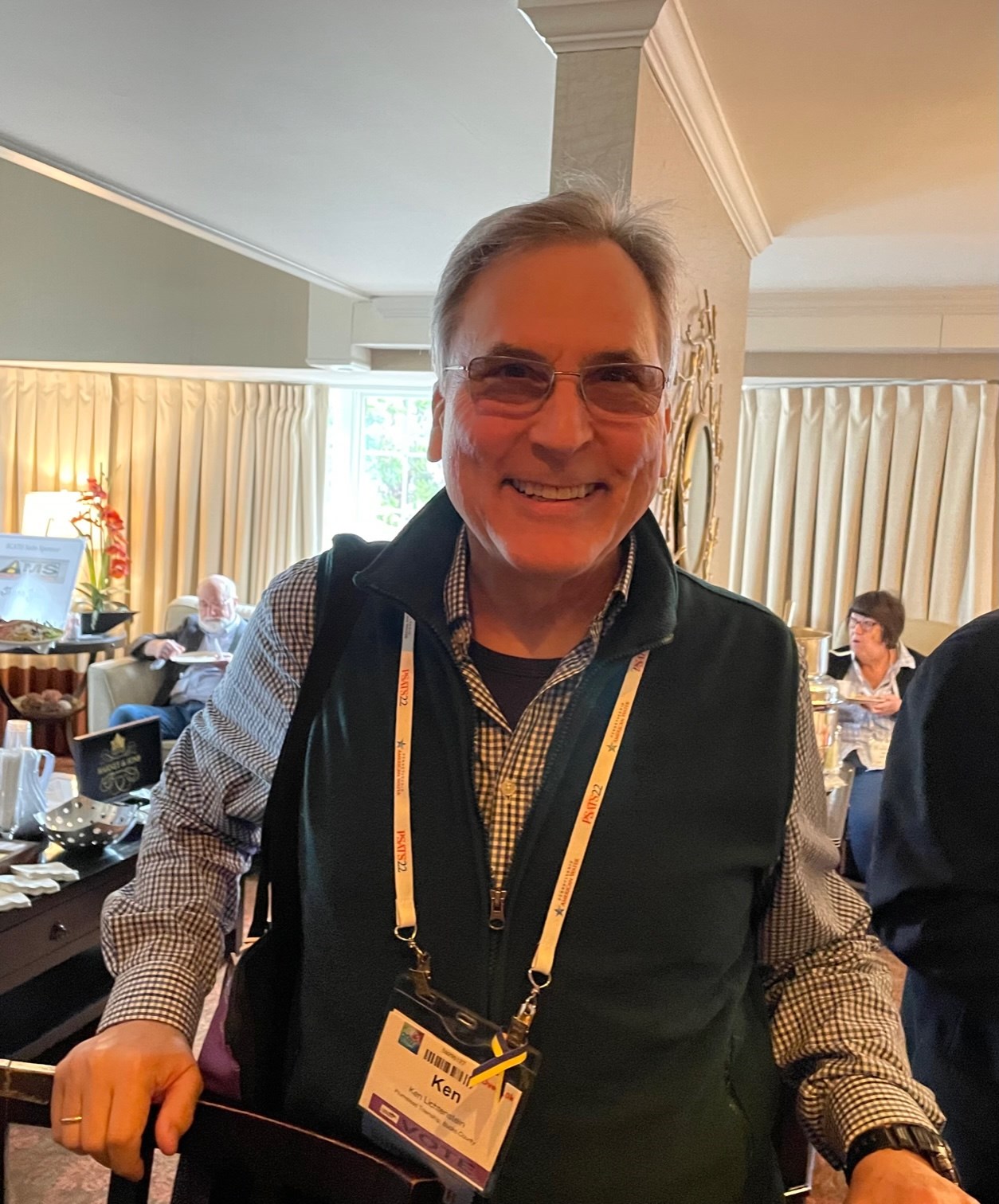 2023 PSATS Educational Conference and Exhibit Show, April 26-29,  
Stay tuned for alternative PSATS education and networking opportunities.
Hospitality Suite Sponsorship
Please fill out the following form if your company is interested in sponsoring the hospitality suite:
Our hospitality suite is an exclusive venue for all BCATO Members (Supervisors, Managers, Tax Collectors, Auditors, and other Township Officials) and Sponsors.